 Portfolio
From healthcare providers and professional services companies to arts and environmental nonprofit organizations — we're proud to work with clients that contribute to the economic and cultural fabric of Western North Carolina.
Foothills Conservancy of North Carolina
Client Since: 2015
This Morganton-based land trust protects the places we love by working with landowners and public and private conservation partners to preserve important natural areas in the Blue Ridge Mountains and Foothills region. We serve as communications advisors for Foothills Conservancy, from coordinating print communications to assisting with long-range marketing initiatives.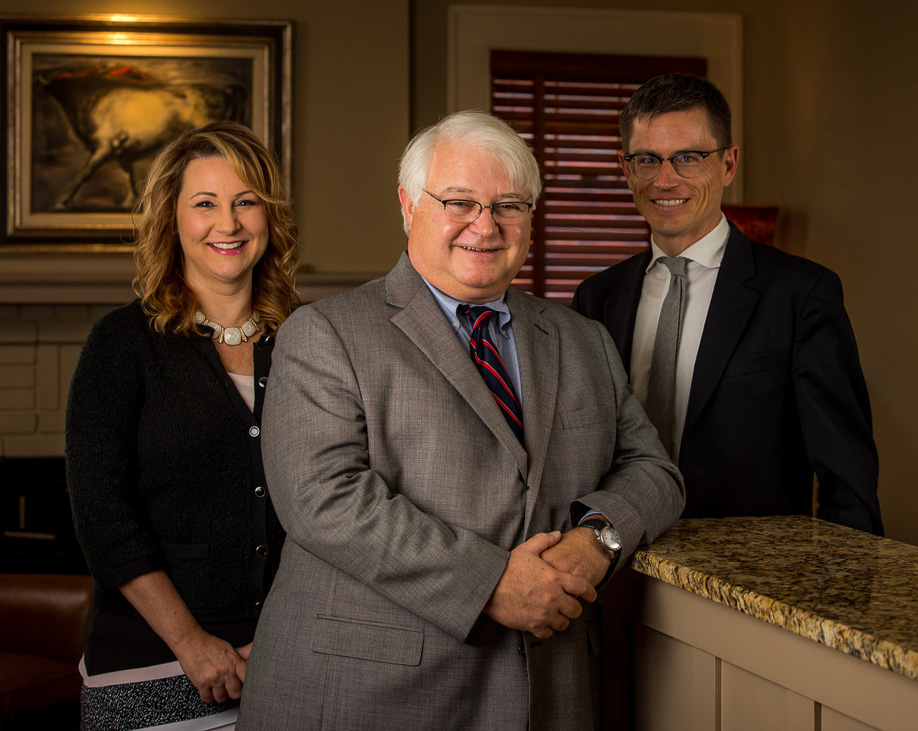 Joel Adams and Associates
Client Since: 2011
One of Asheville's greatest supporters of the arts and the environment is also a highly-experienced Registered Investment Advisor Representative with Raymond James Financial Services Inc., and one of only a few Certified Private Wealth Advisors in the state. We assist the Joel Adams team with its marketing and communications strategy.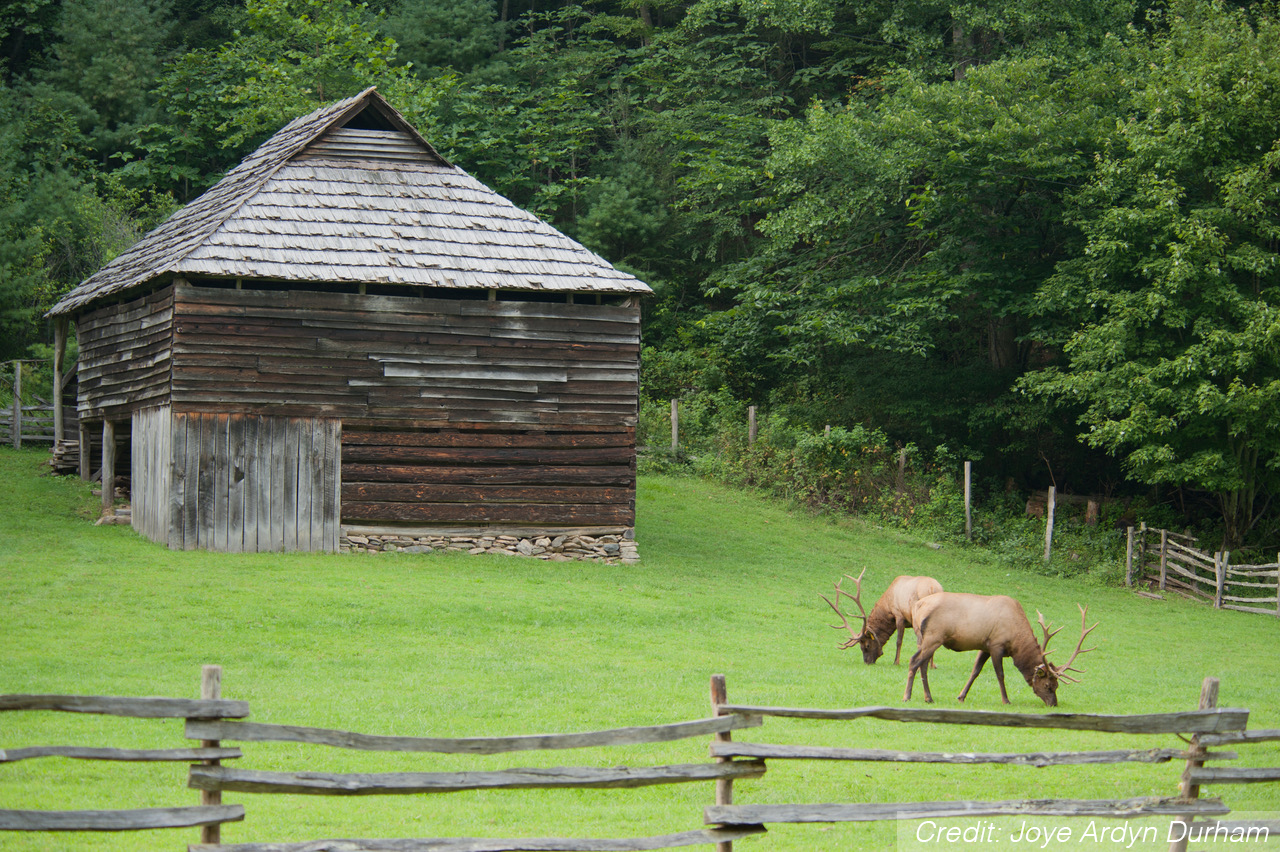 Great Smoky Mountains Association
Client Since: 2020
Since its founding in 1953, nonprofit Great Smoky Mountains Association has provided more than $46 million in aid to the Great Smoky Mountains National Park — the most-visited park in the National Park Service — funding the scientific, historical and interpretive activities found in its 12 visitor centers, bookstores and interactive sites. Our team assists GSMA with its marketing and communications strategies, both for the general public and to its 34,000-plus membership base, while also promoting its educational products and services.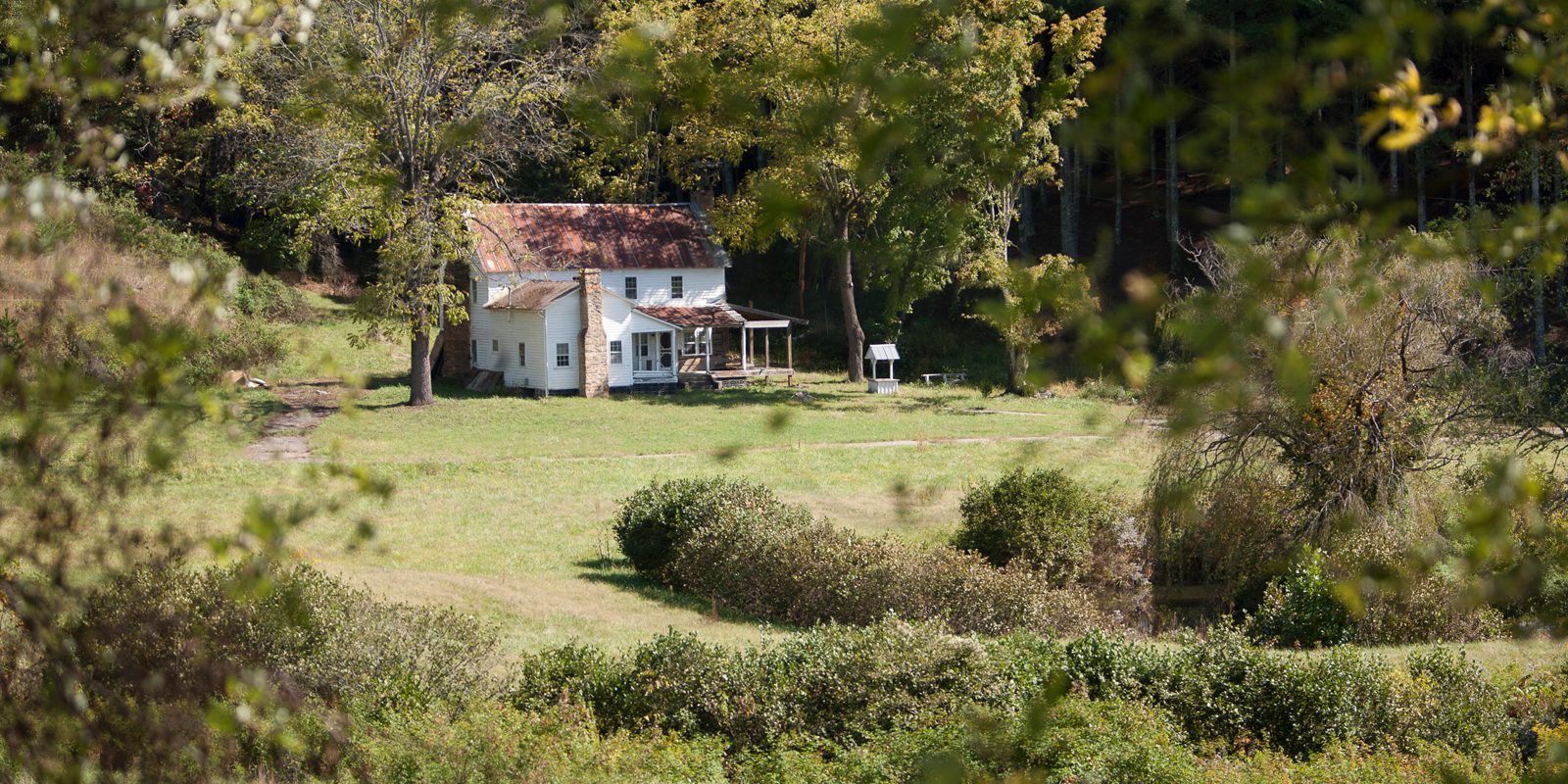 Mainspring Conservation Trust
Client Since: 2012
A steward of the land, water and culture of the Southern Blue Ridge, Mainspring Conservation Trust (formerly the Land Trust for the Little Tennessee) continues in earnest the conservation movement that began in the region a century ago with the first National Forest acquisitions. We manage the non-profit land trust's communications needs to support its diverse project list and broad conservation vision.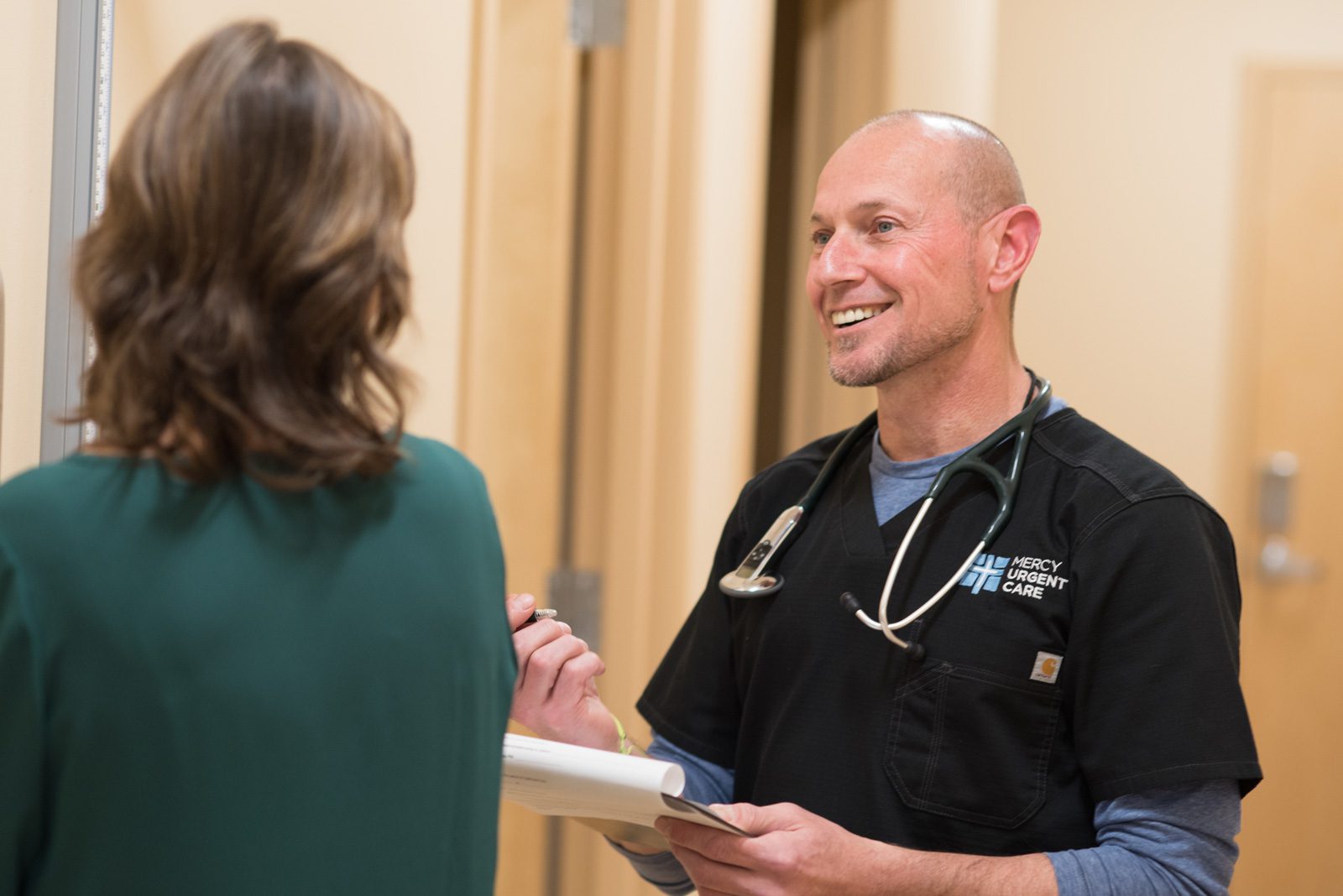 Mercy Urgent Care
Client Since: 2017
Mercy Urgent Care is the only dedicated not-for-profit urgent care network in Western North Carolina. With a 100+ year tradition of supporting and meeting the needs of individuals and families in the region, Mercy provides compassionate, quality and convenient healthcare so that its patients can recover from injury, heal from illness, and get back to life. Our team assists Mercy Urgent Care with its marketing and communications strategies.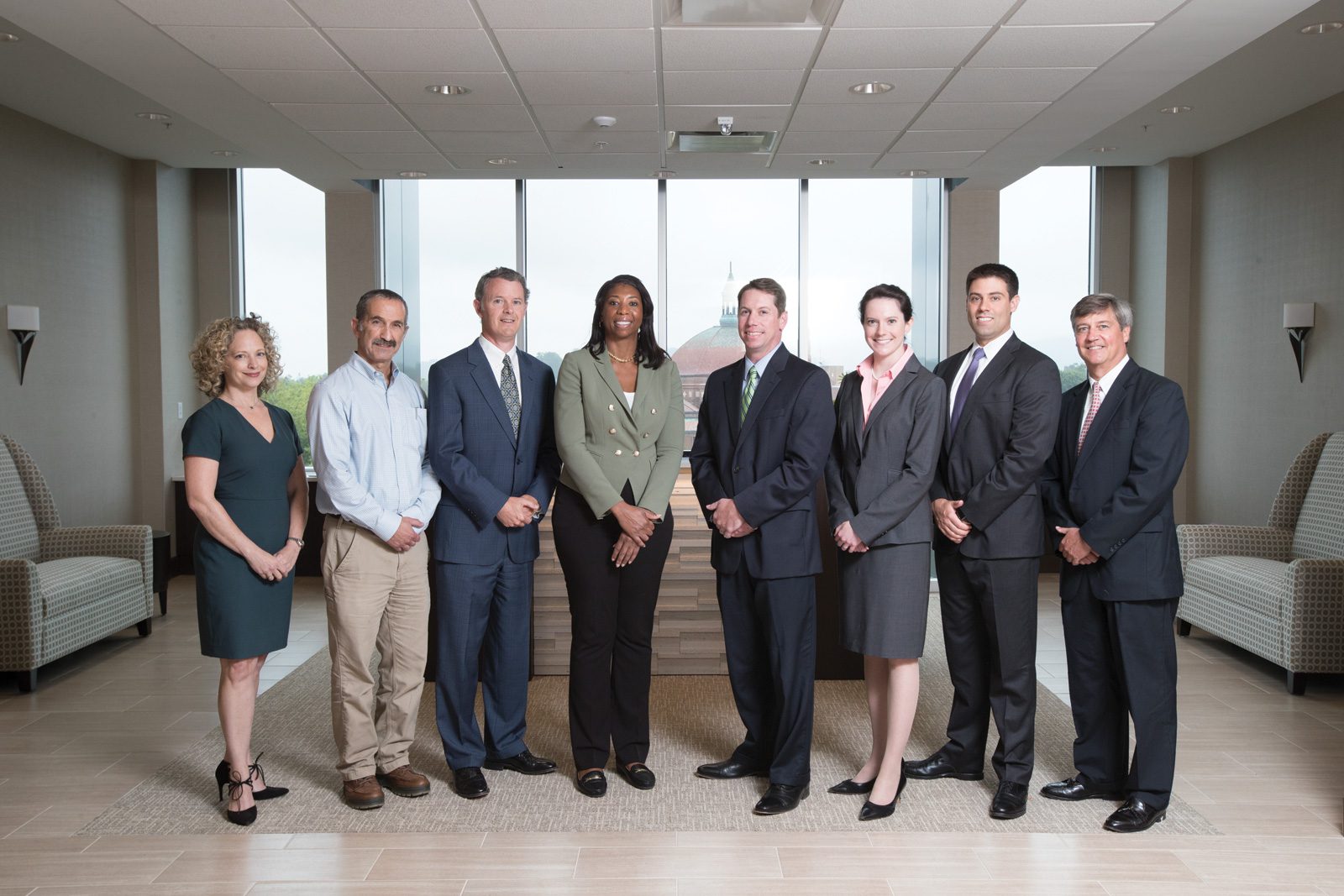 Roberts & Stevens, P.A.
Client Since: 2017
As one of the largest law firms in Western North Carolina, Roberts & Stevens serves regional and national clients in a multitude of practice areas and industries. Our team consults on marketing strategy and manages the firm's marketing plan.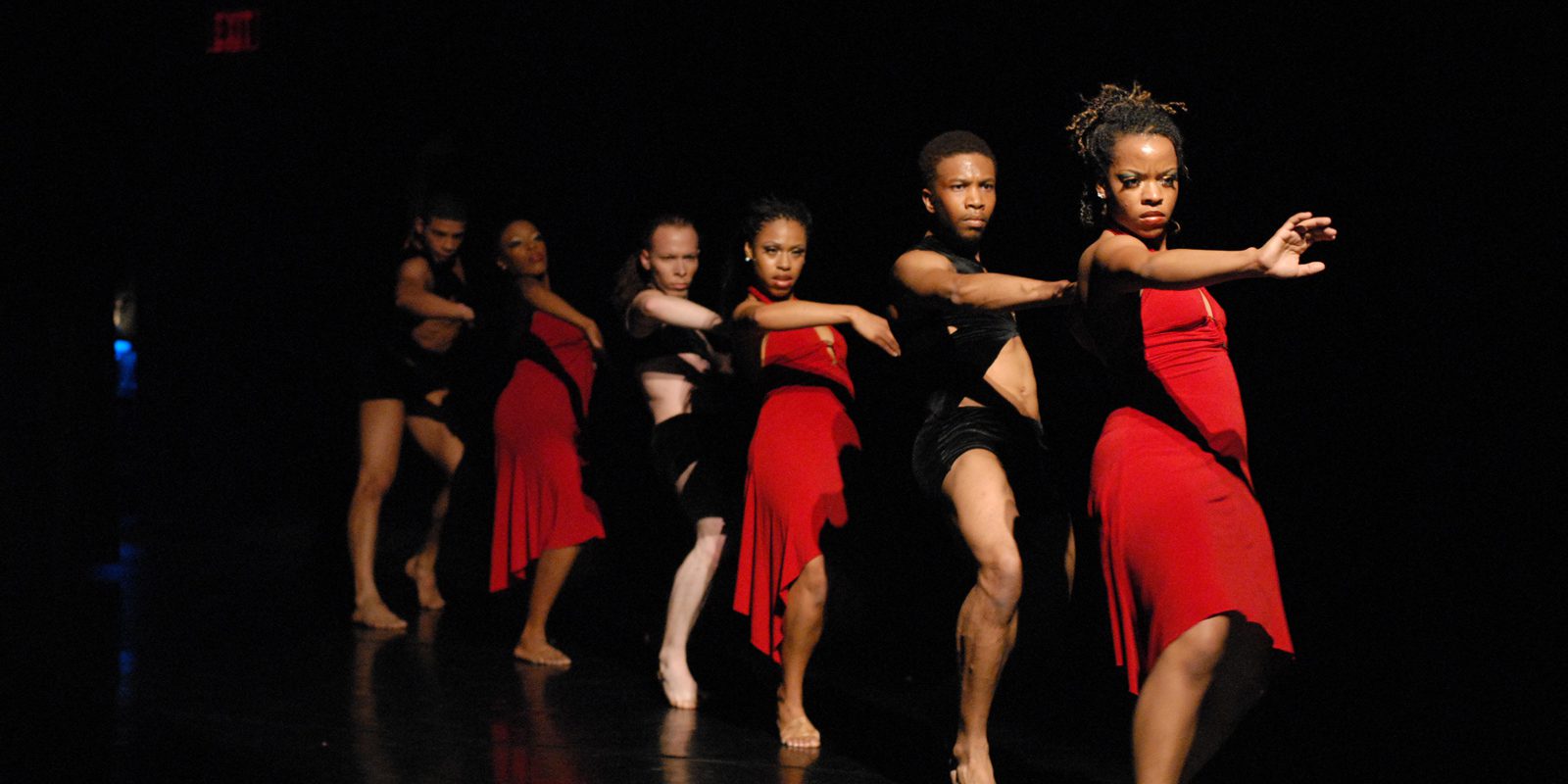 Wortham Center for the Performing Arts
Client Since: 1998
A premier performing arts destination in Western North Carolina, the Wortham Center for the Performing Arts comprises three venues: the Diana Wortham Theatre, the Tina McGuire Theatre, and the Henry LaBrun Studio. The Wortham Center offers live performances of music, theatre and dance throughout the year by nationally touring artists as well as a wide array of performances and events by professional and avocational regional arts groups. Our team serves as the Wortham Center's marketing department, managing all communications and marketing efforts — from creating long-term marketing strategies to managing daily social media communications.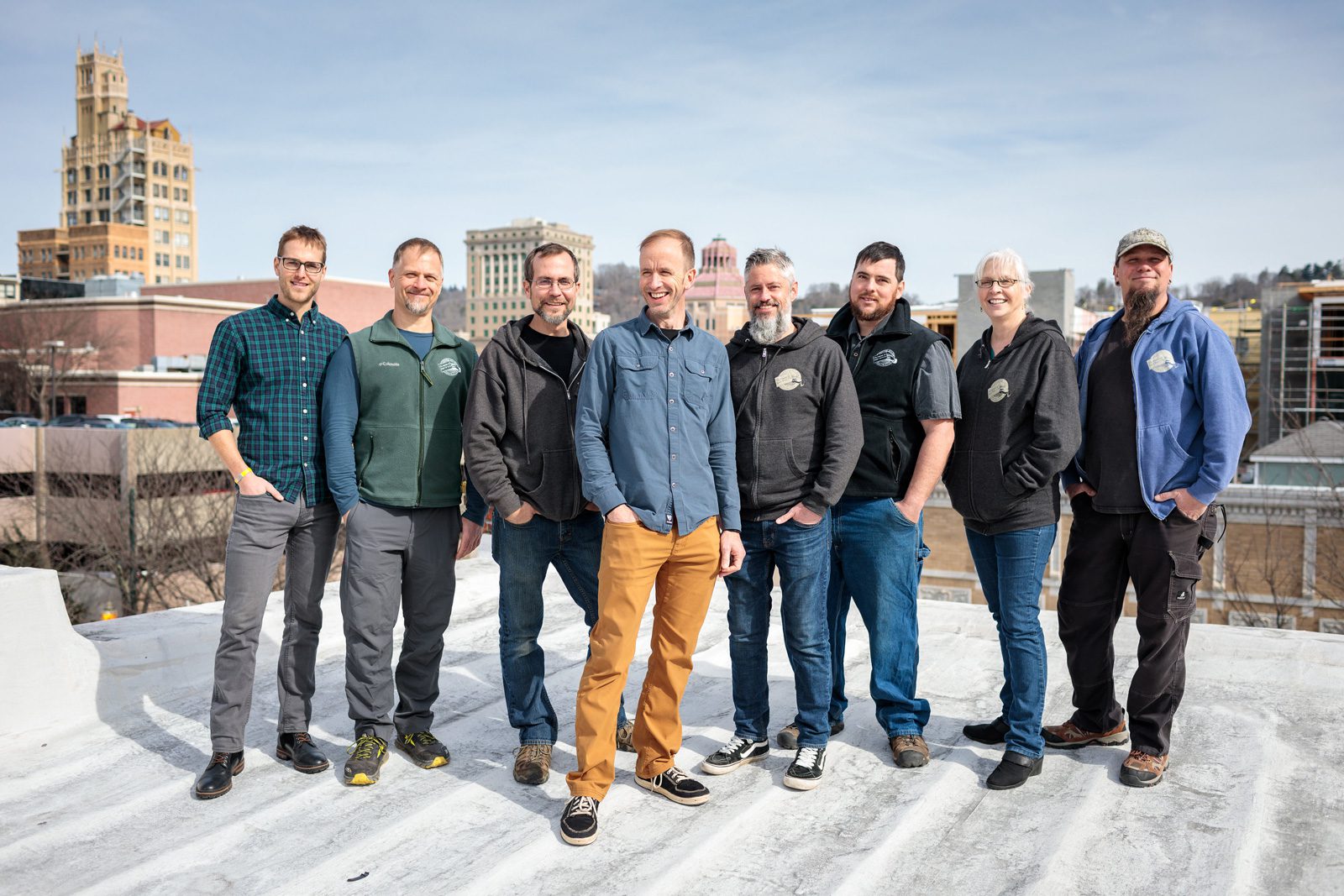 The Hands of Sean Perry Co.
Client Since: 2013
Specializing in historic homes and Asheville's oldest commercial buildings, The Hands of Sean Perry Company is a top choice for the remodeling and renovation of architectural jewels. Marketing this building contractor is a delightful assignment, facilitated by the fact that the owner and his team have earned an incredible reputation based on integrity, skilled craftsmanship, and great results for their clients.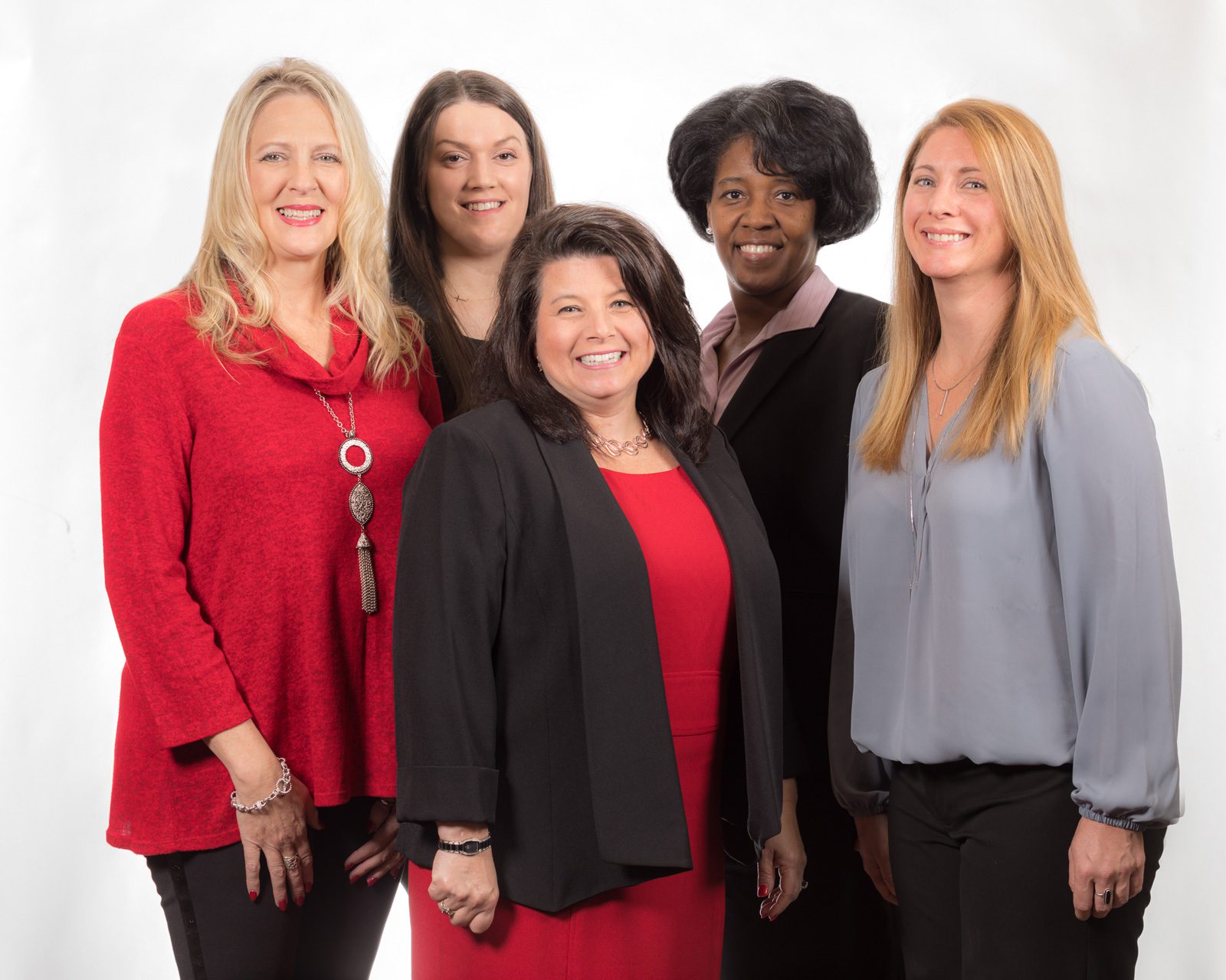 Insurance Service of Asheville
Client Since: 2008
This family-owned independent agency, in Asheville since 1958, offers comprehensive insurance coverage for families, businesses and groups. Contracted as its marketing advisors, our team champions the objectives of the agency's in-house marketing committee and executes its marketing plan.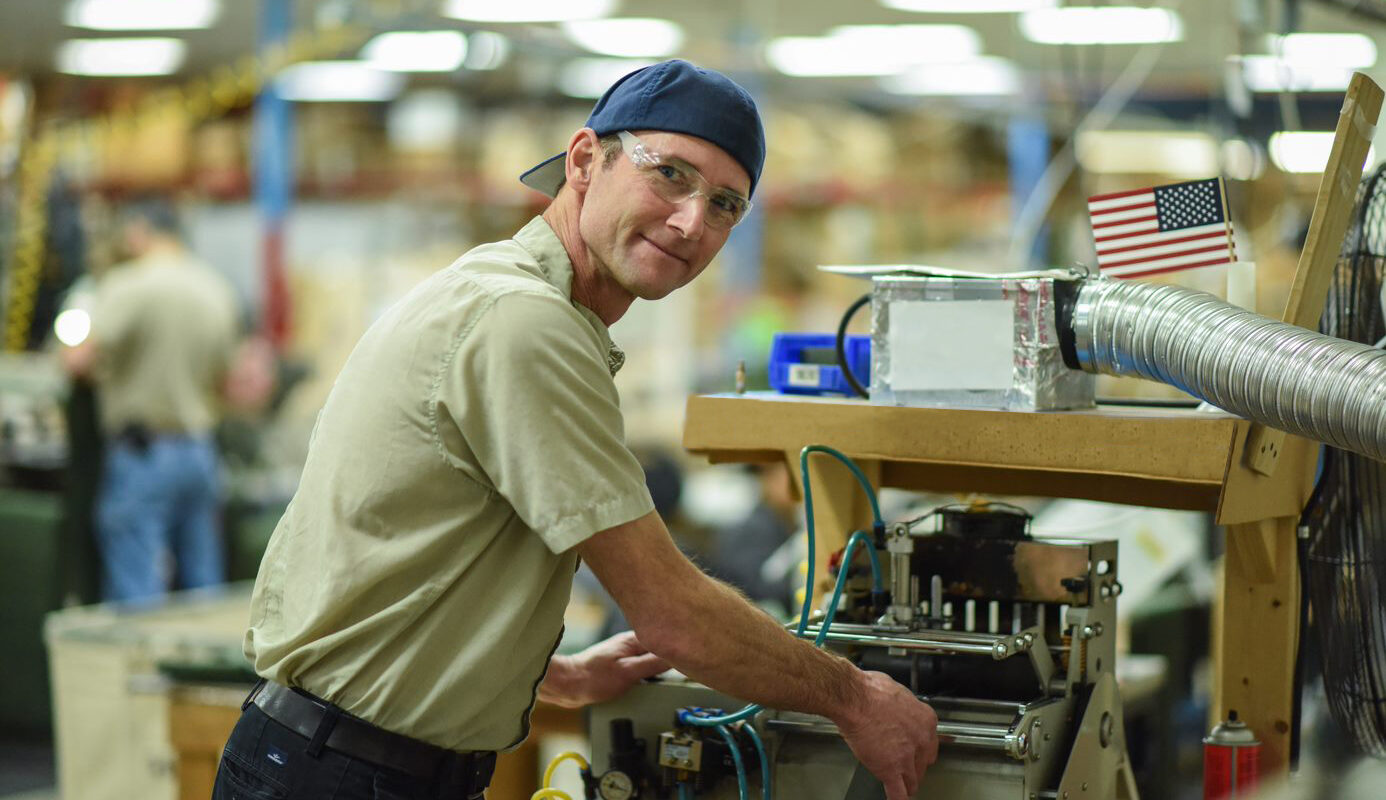 IFB Solutions
Client since: 2022
IFB Solutions is the largest employer of people who are blind or visually impaired in the United States. Working with IFB Solutions' corporate communications and philanthropy teams, we manage select communications projects, assist with public relations, and support product sales strategies.
Past Clients/Projects
Asheville Symphony
Blue Ridge Mountain Host
Box Creek Wilderness
Land of Sky Regional Council
McGuire, Wood & Bissette, P.A.
NC Stage Company
Organic Growers School
Our Voice
Rainbow Community School
Shindig on the Green/Mountain Dance and Folk Festival
Sola Salon Studios Asheville
Southern Appalachian Wilderness Stewards
TSAChoice, Inc.
The Wilderness Society – Southern Appalachian Office