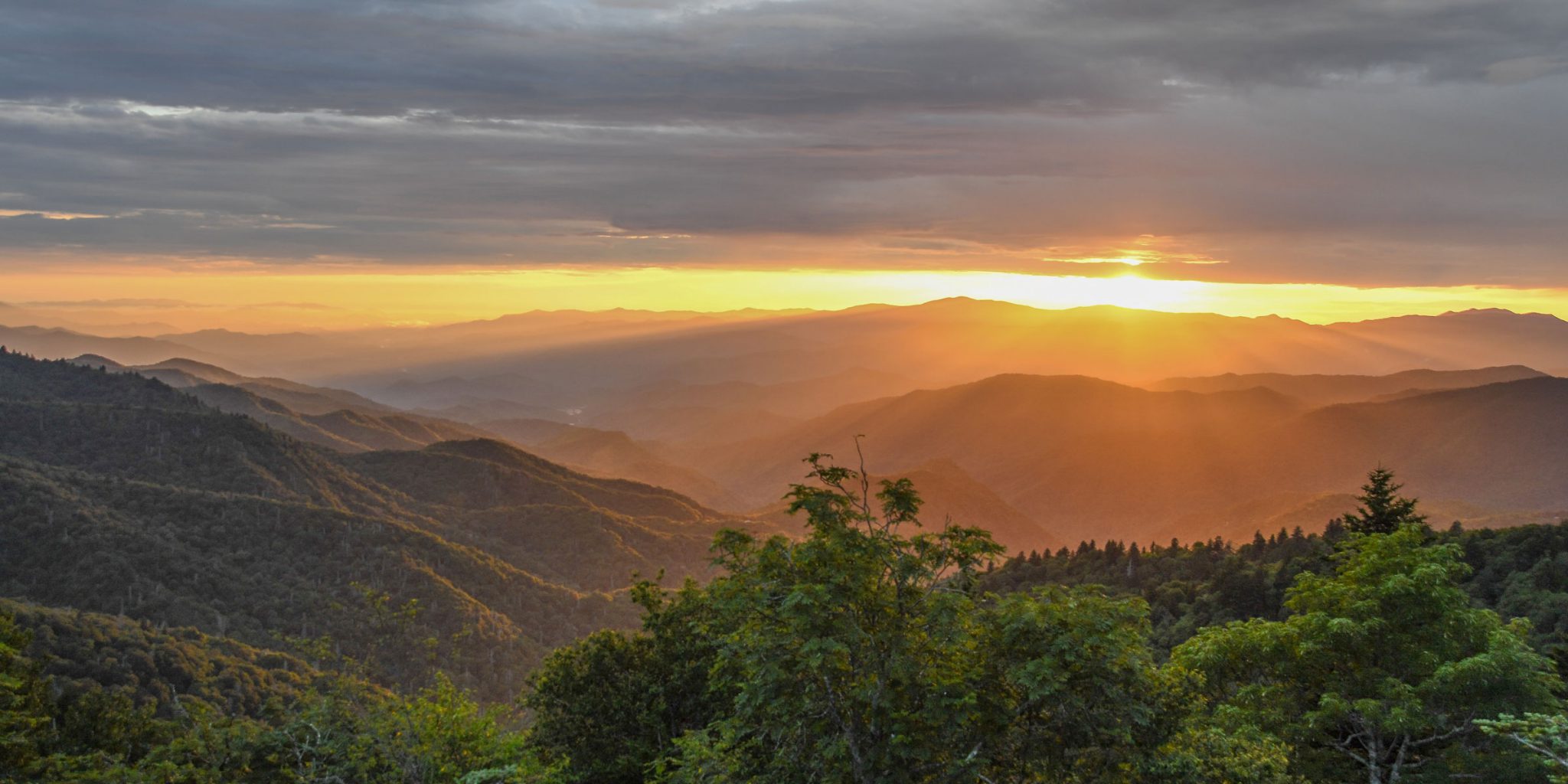 Conserve
Western North Carolina is a beautiful and vitally important place. We're proud to have built a niche working with organizations that protect our region's natural treasures.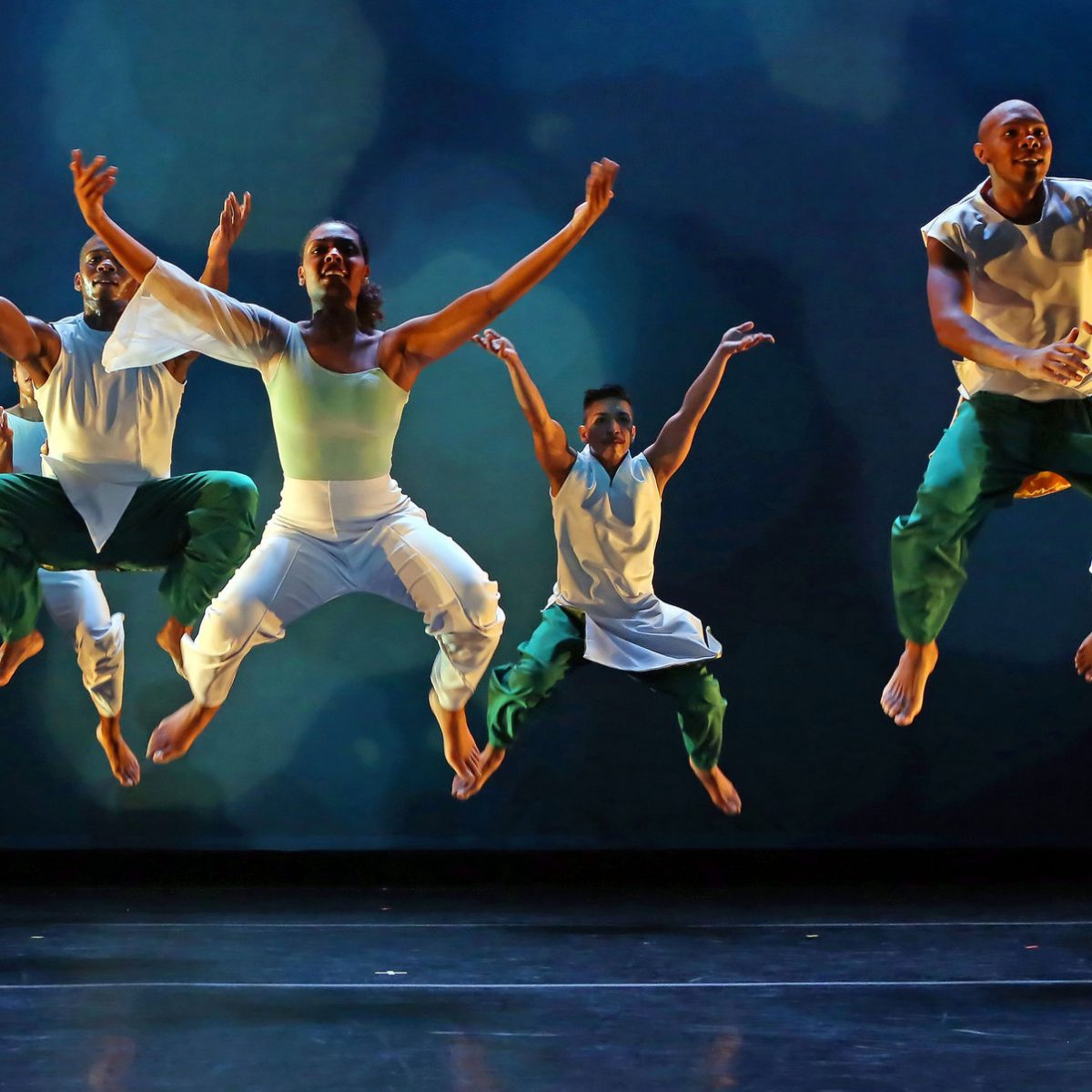 Inspire
Art feeds the soul and lifts the spirit. Our team is well versed in marketing performing arts venues and groups that bring vibrancy to our community.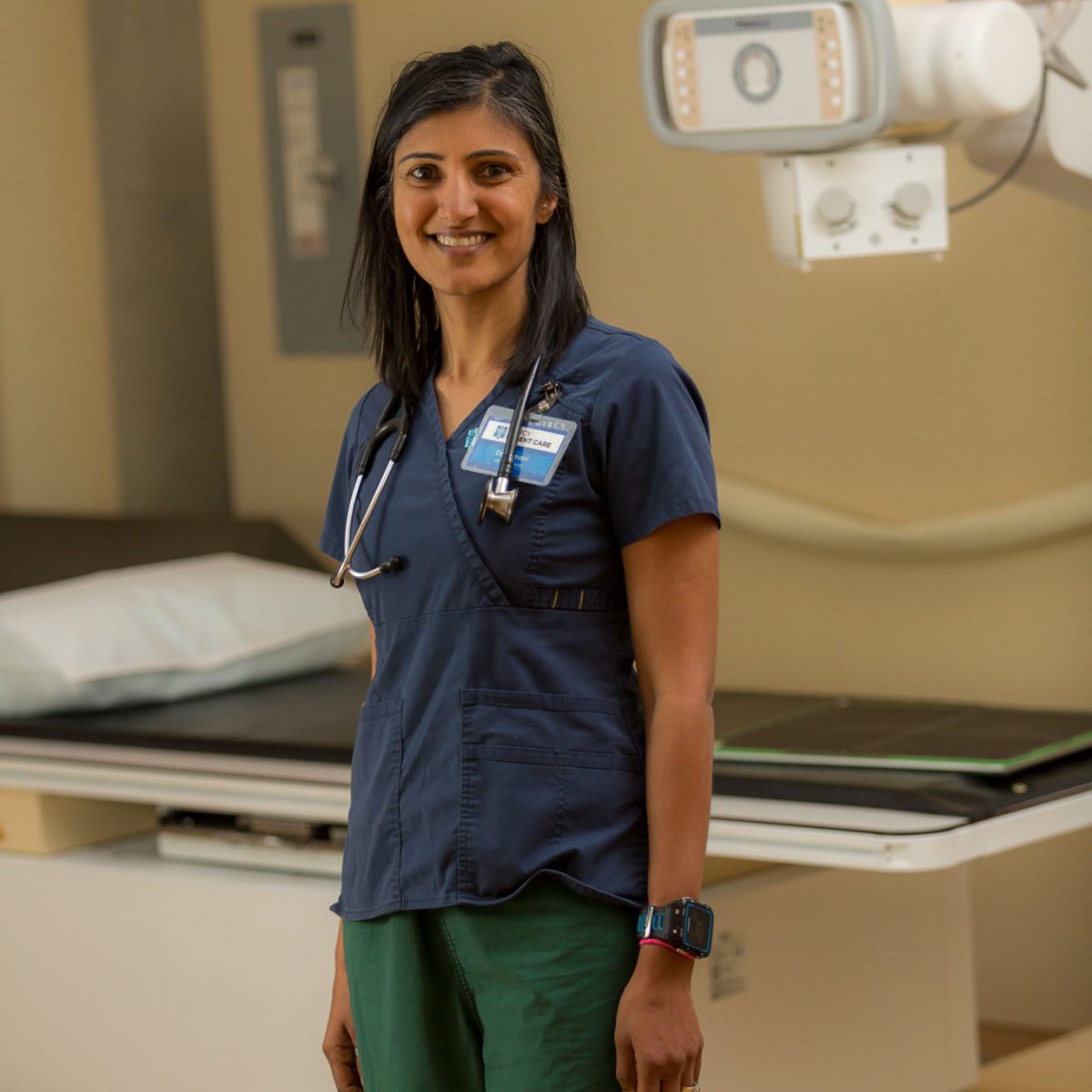 Heal
Through reputation and brand management, we ensure compassionate medical care is easy to find when you need it most.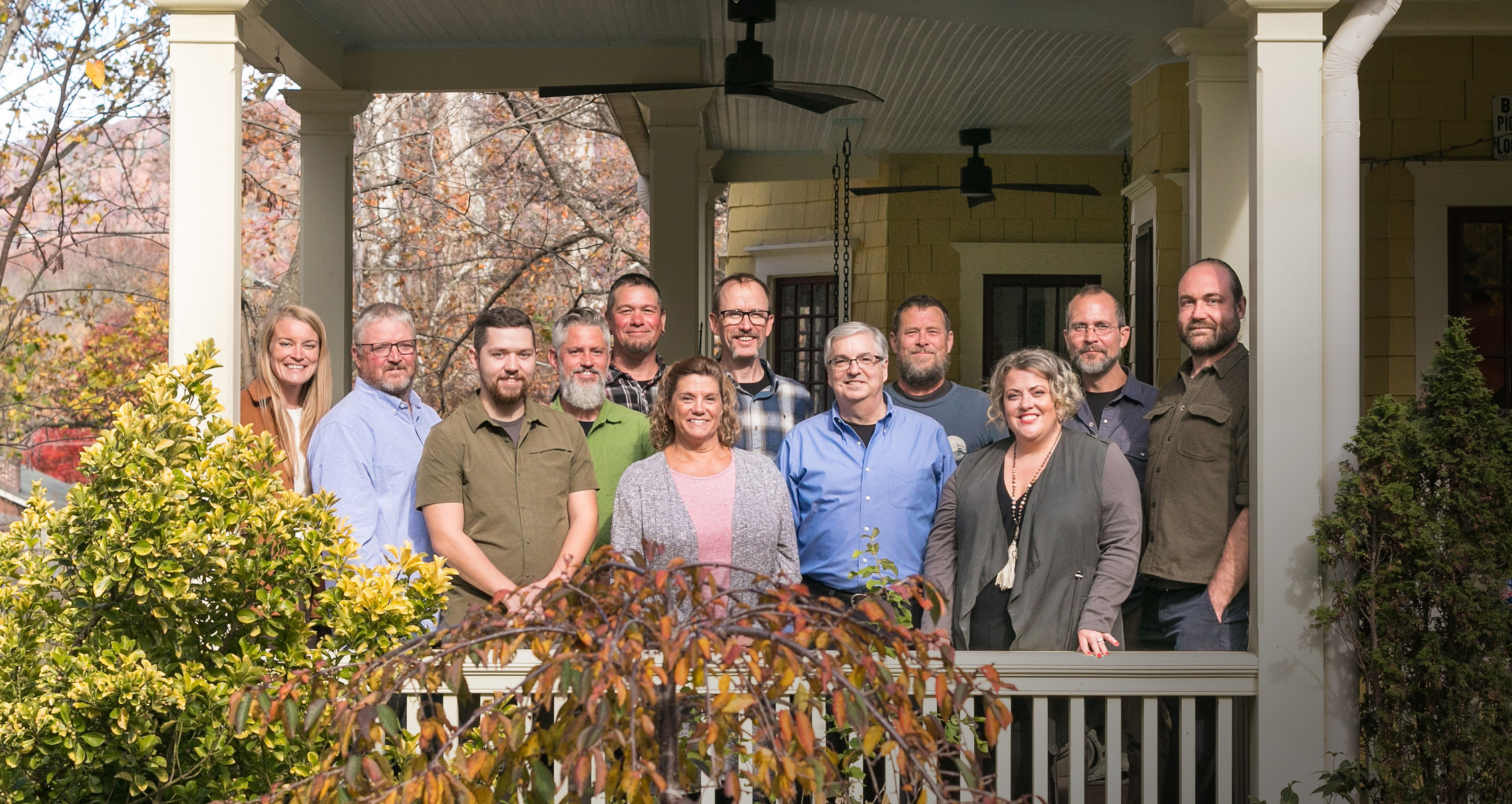 Thrive
Whether your business is large or small, Asheville-grown or part of a national brand, we have the tools to craft creative marketing solutions that fit your needs.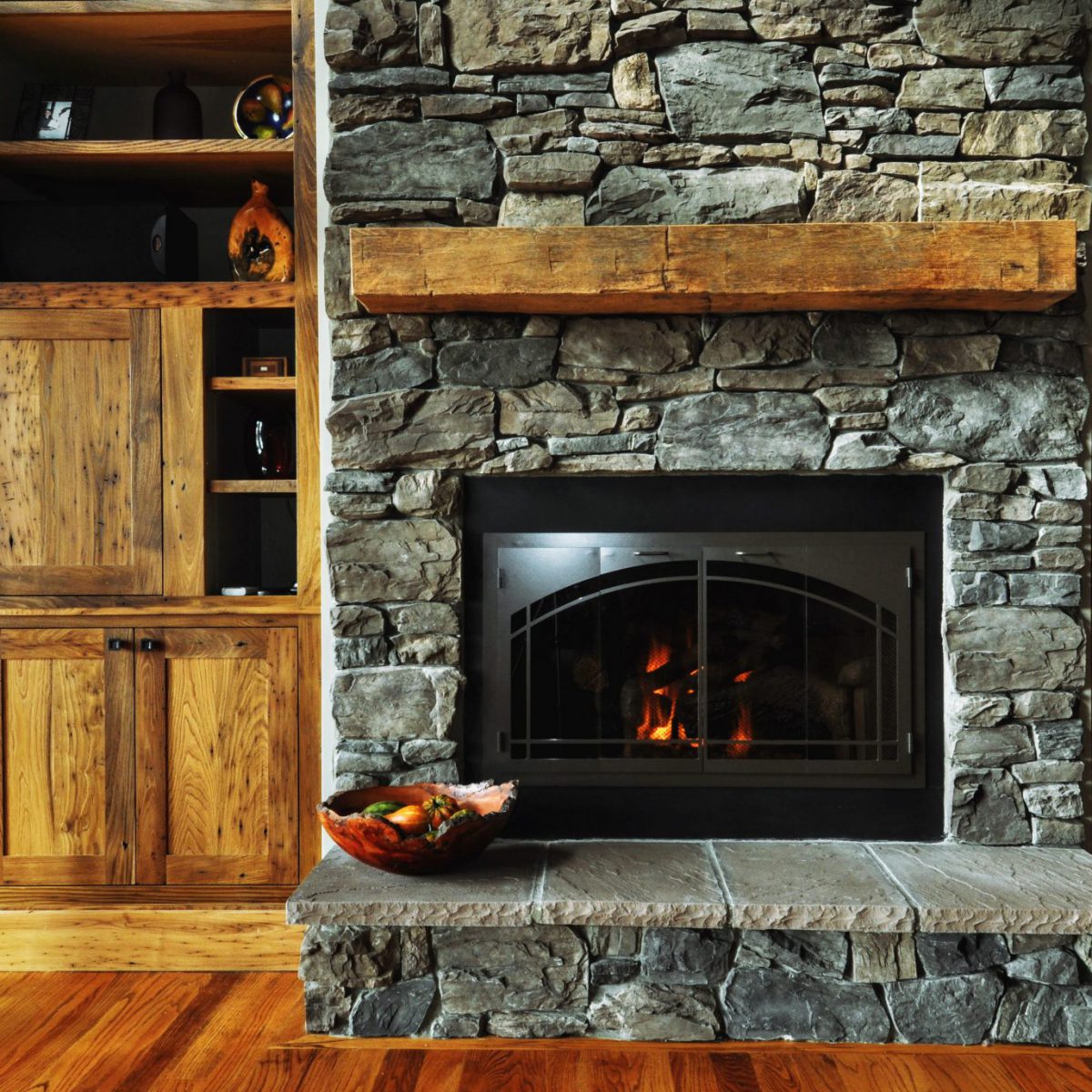 Build
Stunning homes, solid technology solutions, strong legal cases — no matter what you're in the business of building, our team can get your message to the right audience.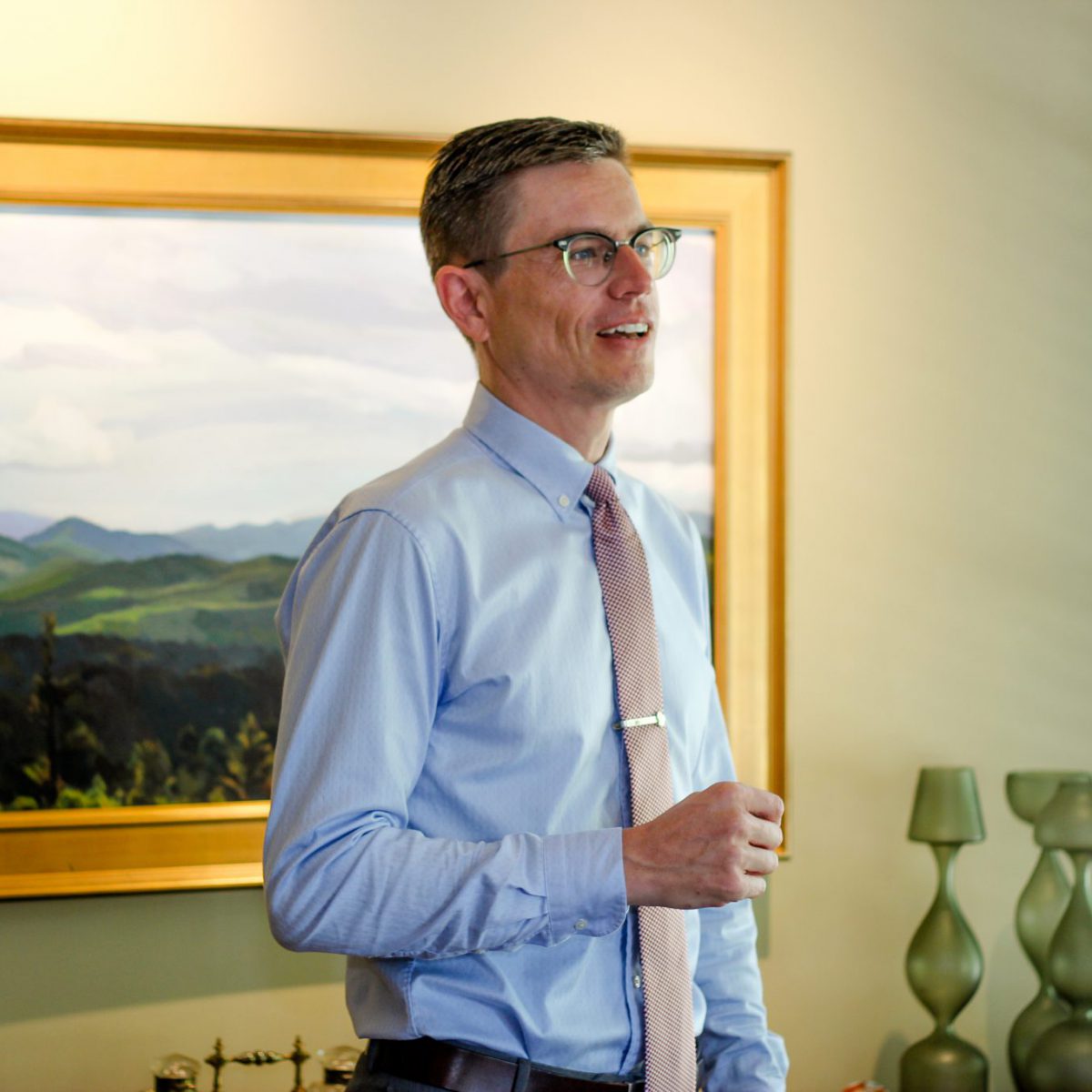 Lead
Ready to lead the way with your expertise, big idea or cutting-edge work? Let us help you tell your story where it matters most.